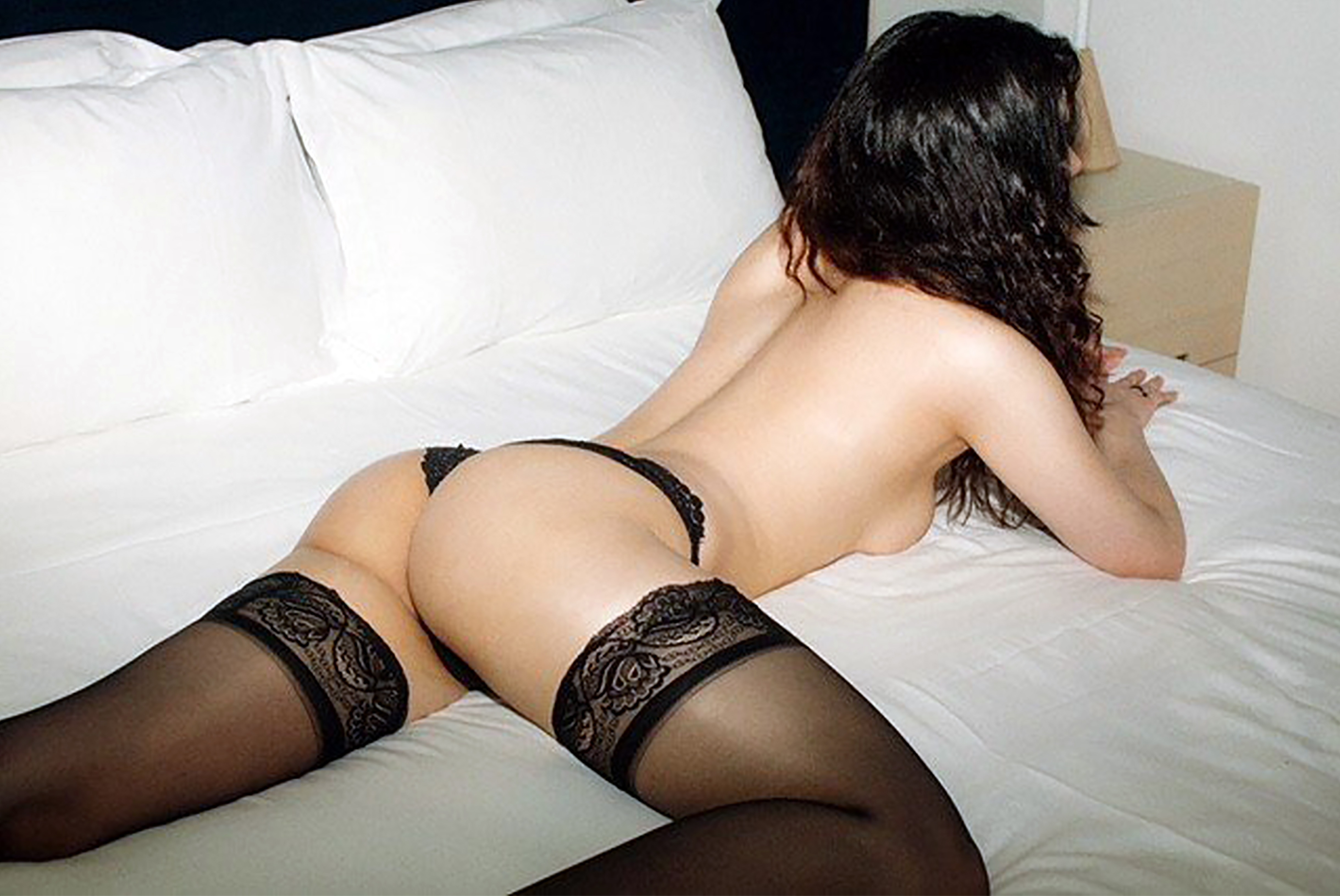 Introduction
Biography
It's my pleasure to make your acquaintance. I am Korean and  Puerto Rican, the perfect blend of sexy, playful sophistication. I hope that we might get to know each other, and share some of the same passions.
I recently traveled Costa Rica, New Orleans and went camping in VT, NH and Colorado.
Although I may only be 28 years old, I have been told that I have a very cultured and old soul. This really speaks to many of my interests and vibrant personality. I love movies from the 80s; Goonies, 16 Candles, and Breakfast Club are some of my favorites. I'm adventurous and impulsive; which is why I love traveling to faraway destinations to hike, play music, swim and be at one with nature. I recently traveled to Poconos and have Spain, Rome, Jamaica, Amsterdam and Hawaii on my future itineraries. I'm fun and playful; I love to dress up and pretend to be different people (perhaps you'd like to play with me). I am very inquisitive and sophisticated; I love music, food, culture, art, red wines and ballroom dance. I've also been known to make great Puerto dishes like pernil and pasteles. 
More than anything, I love to laugh. I love summer nights under a starry sky. I want to share my passions with someone who finds the world as beautiful as I do. Perhaps we can explore each other one evening?
| | |
| --- | --- |
| Age | 28 |
| Height | 5'7″ |
| Hair | Black |
| Eyes |  Hazel |
| Ehnicity | Latina & Korean |
| Available | Men, Women and Couple |